MULTI AWARD WINNING BUTCHERY
Good Meat Comes From A Good Home
YOUR TRADITIONAL BUTCHERY
Warkworth Butchery is your traditional local butchery. Proudly serving the community, we pride ourselves on quality products that we make in-house or source from great producers in our area.
As a traditional butchery, we can prepare any cut to your liking, and we happily take orders over the phone or online to meet your needs. While you're here, pick up your milk and eggs, pet food, rubs and sauces, and much more.
Warkworth Butchery also offers a complete, paddock-to-plate home kill service for local lifestyle blocks and farms.
Auckland Delivery Only. Deliveries Wednesday, Thursday & Friday.
Show how much time customers have for testing your products
Order online or over the phone, and we'll have your order ready and waiting for you.
Locally sourced products from NZ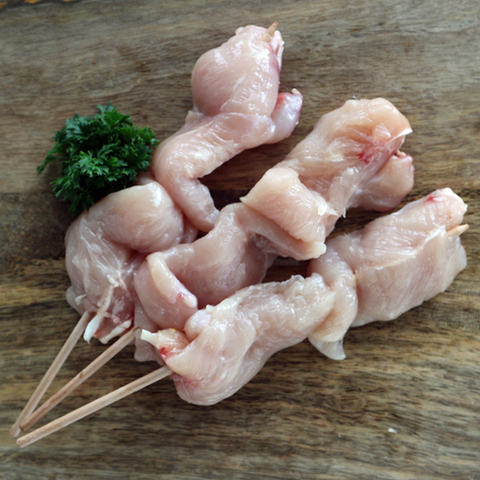 $100 Value Meat Box
Indulge in Premium Cuts with Warkworth Butchery's $100 Meat Box
Are you craving high-quality meats that will satisfy your taste buds? Discover Warkworth Butchery's $100 Value Box, featuring a thoughtfully curated selection of premium cuts.
Our trusted local farms provide us with the best quality meats, and we carefully prepare and seal each piece for longer freshness. Whether you're planning a family barbecue or a quiet night in, our meat value box caters to all occasions.
With various meat options available, order your $100 Meat Value Box today and experience unbeatable quality and flavor from Warkworth Butchery.
Craving high-quality meats?
Discover Warkworth Butchery's $100 Value Meat Box
Carefully curated selection of premium cuts Meats sourced from trusted local farms
Carefully prepared and sealed for longer freshness
Suitable for family barbecues or quiet nights in Caters to all occasions
Various meat options available
Experience unbeatable quality and flavor
Order now to enjoy!