Your Family-run, Multi Award Winning Traditional Butchery
Owned and run by Rob and Renee Lees, the Warkworth Butchery is your place for honest, good quality food – from our family to yours.
When Rob and Renee Lees discovered the iconic butchery in Warkworth was to close its doors in 2014 they jumped at the chance to re-open and reinvigorate this long-standing community store.
Together, Rob and Renee along with their 3 children, relocated from Christchurch to Warkworth, bringing with them 15 years' butchery experience.
Today, the Warkworth Butchery is a thriving part of the local shopping district, serving high-quality meats, small goods, salmon, oysters, eggs and more to the local community.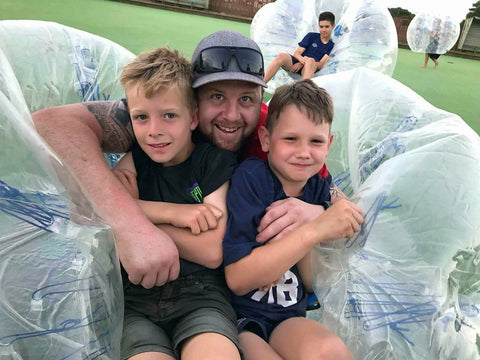 Traditional Values
Here at Warkworth Butchery, we pride ourselves on being a traditional butchery where you will always receive top-notch service, quality, presentation and selection. We strive to give our customers what they are looking for, so whatever it may be, look no further than Warkworth Butchery.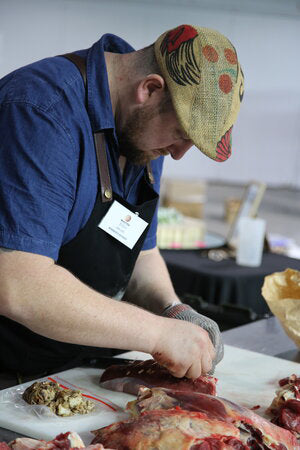 Prepared Right Here
We take great pride in the fact that everything you buy from us has been prepared right here, in-store, from start to finish. We have a large range of small goods, most of which are gluten, dairy and MSG free. We also smoke and cure our own free-range, nitrate-free bacon, salami and hams.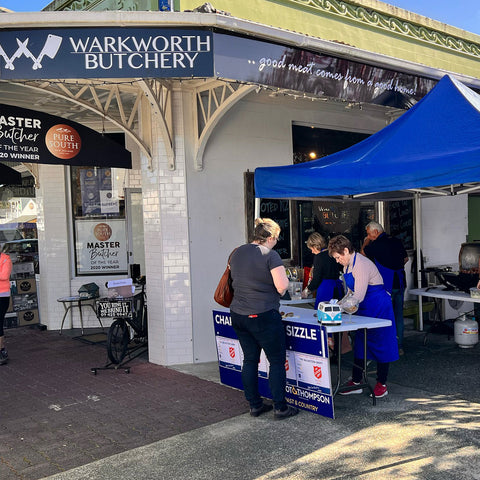 Part of the Community
As a part of the Warkworth community, we sponsor and support a number of local teams and fundraising events. Our fantastic staff members also come from the local area. For us, it's about giving back where we can to the people who support us. Pop into our community sponsored by us, Barfoot & Thompson & Rotary Club BBQ run every last Saturday of the month.